Mixed Voice Community Choir
Maroondah Singers, community choir celebrating 50 years, based in Melbourne's eastern suburbs.
Maroondah Singers is a long-established choir based in Melbourne's eastern suburbs. It is a mixed voice community choir dedicated to the enjoyment of choral music for both singers and listeners. We have a wide-ranging repertoire, including songs from the shows, ballads old and new; classical and modern; secular and sacred; from composers ranging from Handel & Verdi to Rodgers and Hammerstein to Elton John and Billy Joel.
Maroondah Singers welcomes new members. Members share the joy of making music together and giving enjoyment to our audiences. Visitors are always welcome at our rehearsals on Monday evenings in Mitcham where you can join the choir or simply just watch and listen.
Join us! Be inspired and share your passion for singing!

The Maroondah Singers' Memorial Scholarship, for young singers 18 to 30 years, provides a contribution of $1500 towards tuition fees for one year. It gives the holder the opportunity to sing with the choir as a soloist and with the choir backing. Our scholars have gone on to great success nationally and internationally.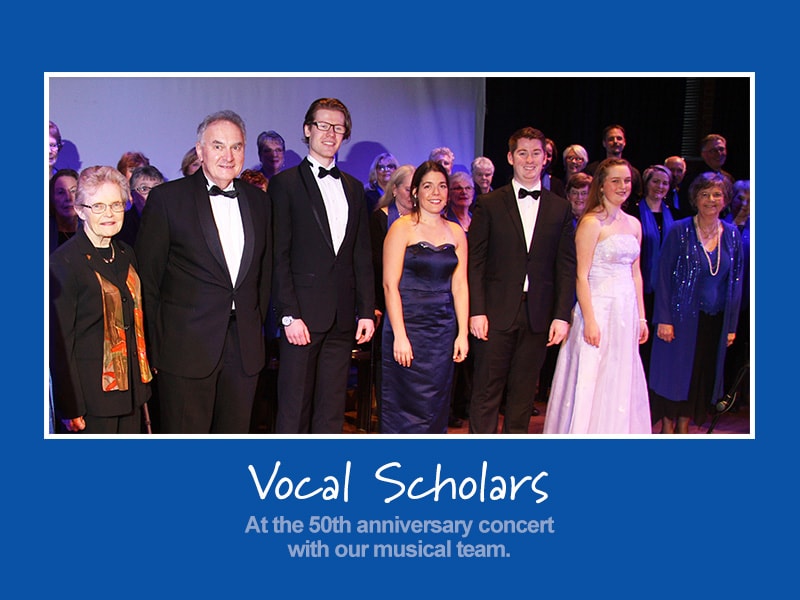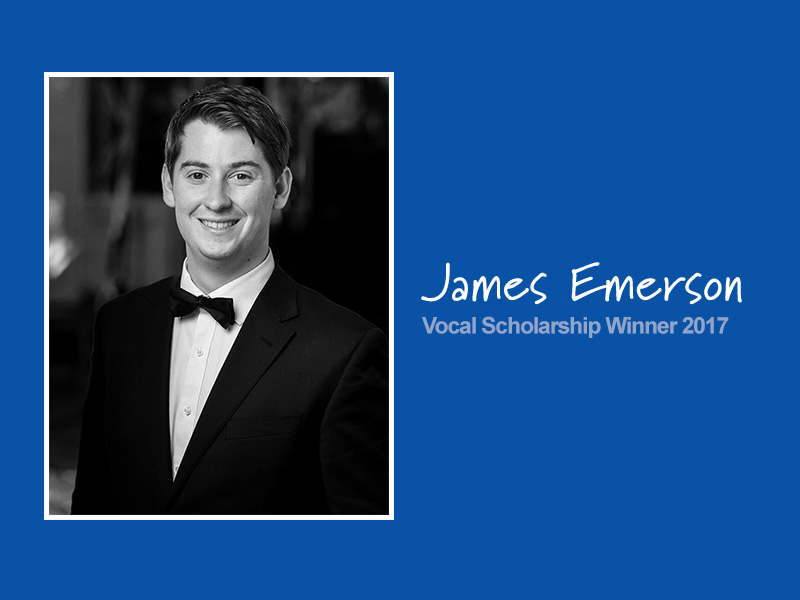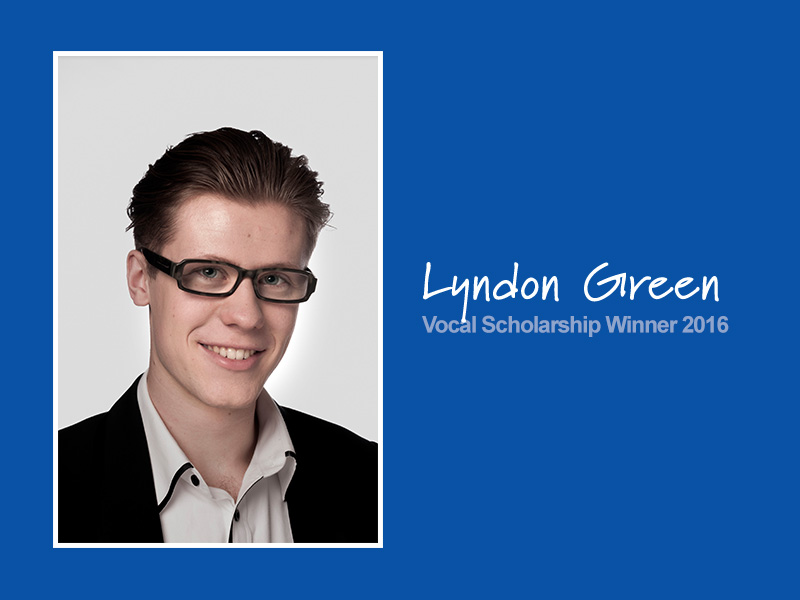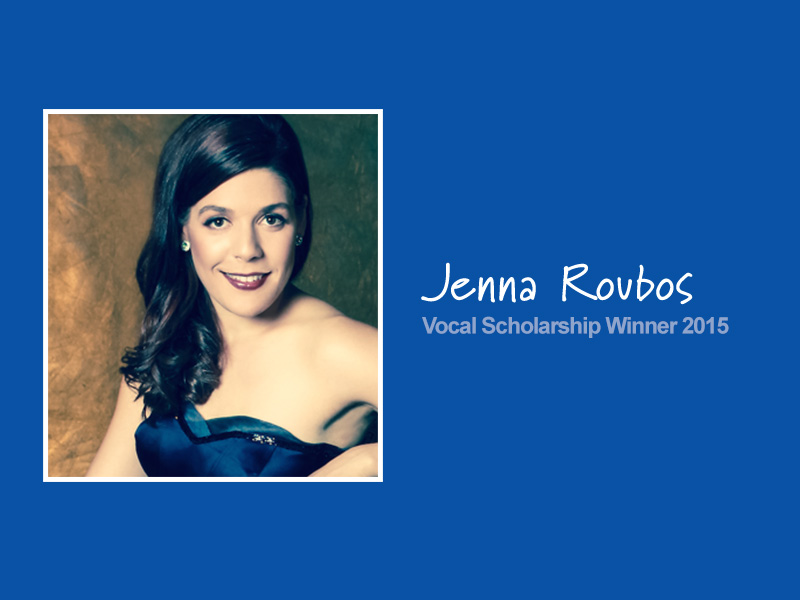 Stay Connected
Latest News & Events
At the AGM Musical Director Lyn Henshall was awarded life membership in recognition of her decade of wonderful service to...
The Maroondah Singers are celebrating autumn at a special concert on Sunday March 24 while also presenting our exciting new...