A Great Community Choir, Celebrating 54 Years
Established in 1968, the Maroondah Singers is a mixed-voice community choir focused on enjoying the experience of choral music by both choir members and audiences.
MIXED VOICE COMMUNITY CHOIR
Maroondah Singers, community choir celebrating 54 years, based in Melbourne's eastern suburbs.
Maroondah Singers is a long-established choir based in Melbourne's eastern suburbs. It is a mixed voice community choir dedicated to the enjoyment of choral music for both singers and listeners. We have a wide-ranging repertoire, including songs from the shows, ballads old and new; classical and modern; secular and sacred.
Maroondah Singers welcomes new members. Members share the joy of making music together and giving enjoyment to our audiences. Visitors are always welcome at our rehearsals on Monday evenings in Mitcham where you can join the choir or simply just watch and listen.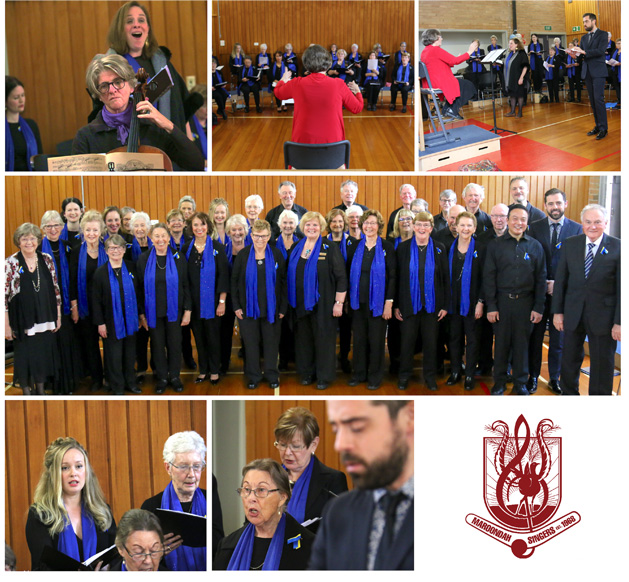 Join us! Be inspired and share your passion for singing!
Maroondah Singers completed a successful 2022 , with a program of music covering Renaissance to Rock. Music from Henry V11 to Queen, Rossini to Coldplay, Enya and different versions of Ave Maria!
We will resume rehearsals in Mitcham on January 30th at the Mountview uniting church hall, cnr of east Doncaster Rd and Maroondah Hwy, Mitcham at 7.30 pm.
New members are very welcome- men and women, to sing in four part harmony and performances.
All of the music we learn has sound files to listen to , to help with learning the music, via our members website.
We are a friendly group,well organised with a strong music teaching team, and a fabulous music library.
We are looking forward to another year of singing together.
Our Concert dates for 2023 are below:
Sunday June 25th, Federation Estate, Ringwood
Sunday September 10th, Federation Estate, Ringwood
Sunday December 3rd, Federation Estate, Ringwood
We wish everyone a year full of wonderful music.
The Maroondah Singers' Memorial Scholarship, for young singers 18 to 30 years, provides a contribution of $1,500 towards tuition fees for one year. It gives the holder the opportunity to sing with the choir as a soloist and with the choir backing. Our scholars have gone on to great success nationally and internationally.
STAY CONNECTED
Latest News & Events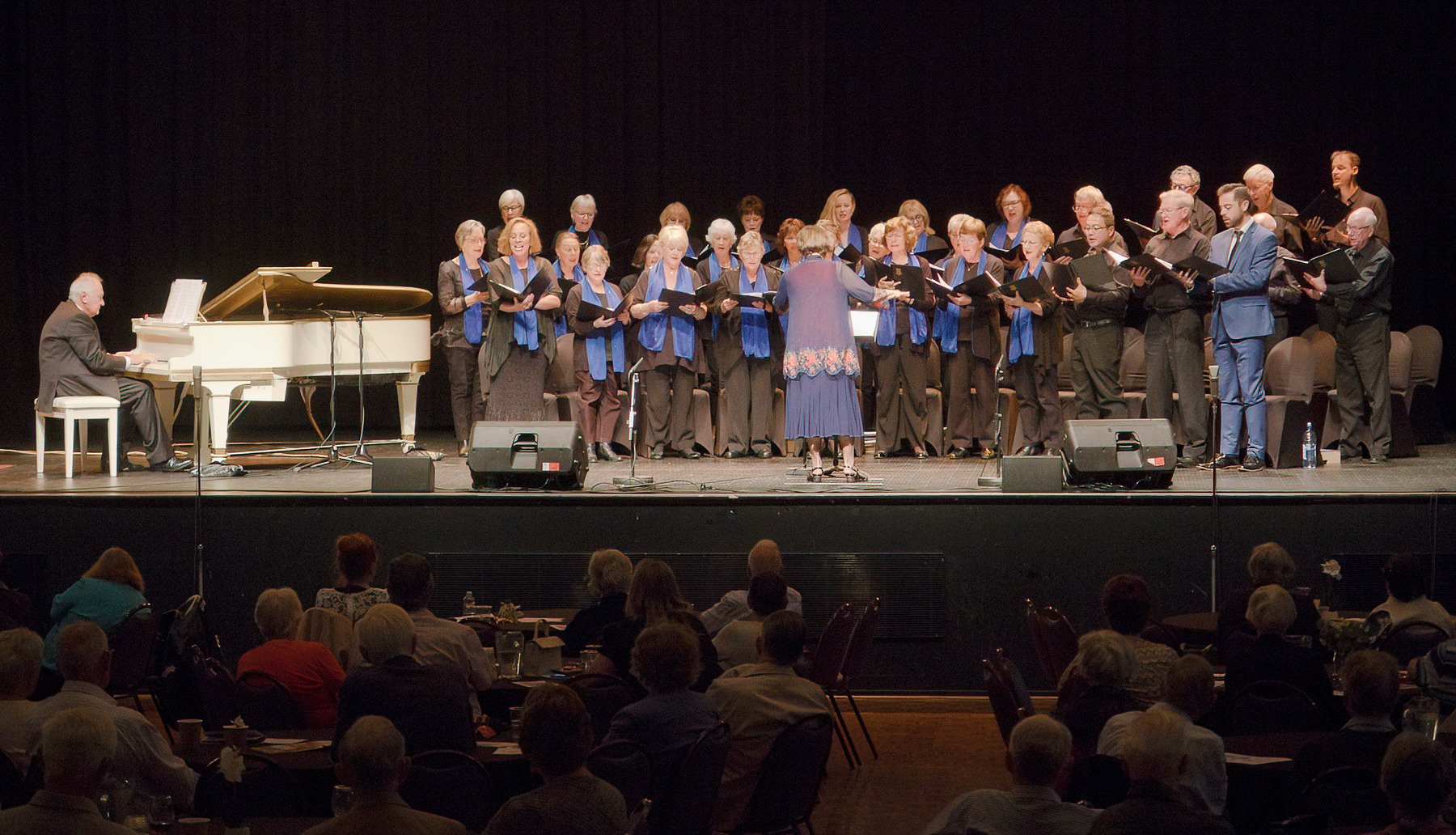 On Sunday 12 March, the Maroondah Singers took part in a concert with Dr John Atwell, our choir accompanist, and a theatre organ performer with a national and international reputation for his fine performances. The concert was at the Kingston Town Hall and our choir sang eight songs with John as accompanist in between his performance on the organ of...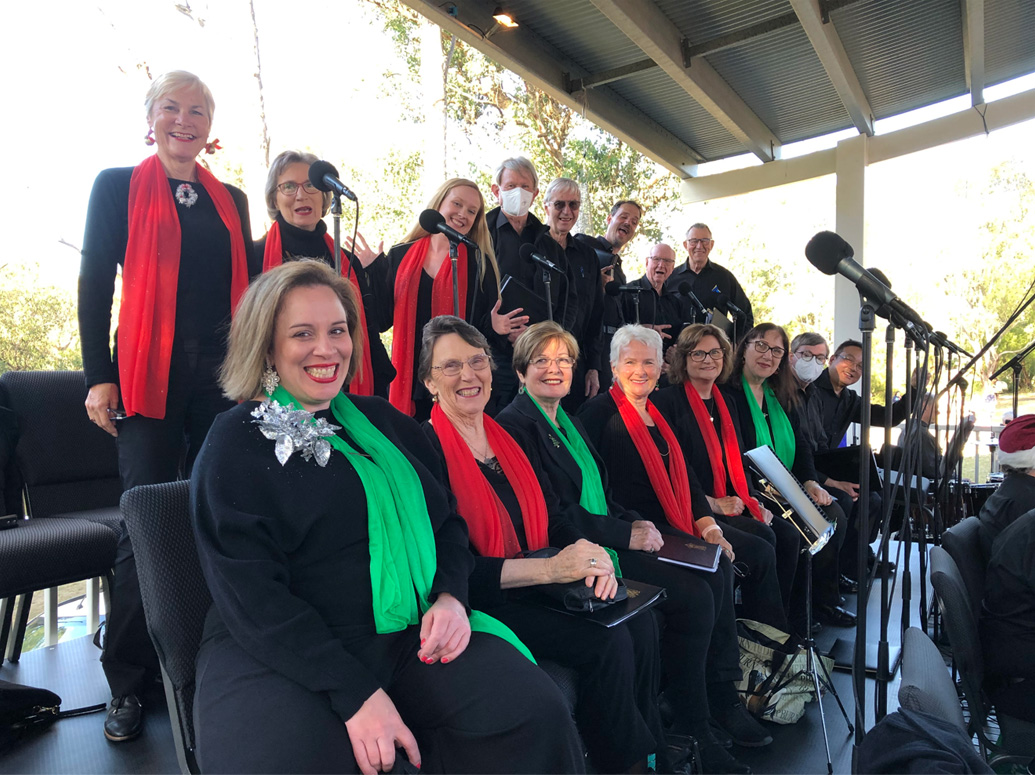 Maroondah Singers singing at the Warrandyte Carols in December 2022